Olive Oil
---
In the eastern part of North Africa, in Tunisia, on the Mediterranean Sea, the climate is mild throughout the year and olives are widely cultivated, and the country is the second largest producer of olive oil after Spain, Italy and Greece. The most typical varieties of olives in Tunisia are the Shemlali and Shetoui, characterized by a strong pungency due to their high polyphenol content and the production of high quality, fruity, extra virgin olive oil. It also produces a small amount of Oleaster olive oil from the rare native Olea Oleaster variety.
For several years we have been visiting producers of olive oil with a special care, and we have been able to obtain organic olive oil from different regions, each with its own characteristics. We hope that you will try our Tunisian olive oil, which has a different flavour from that of Spain and Italy.
Partner Companies
Huile Gargouri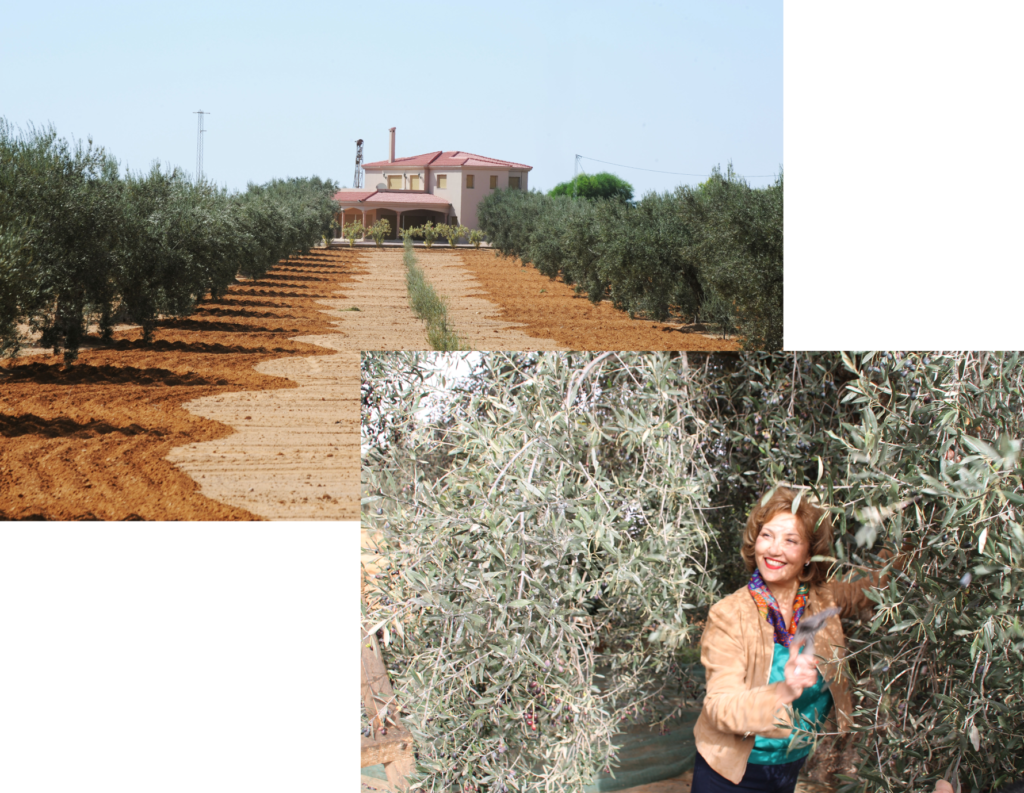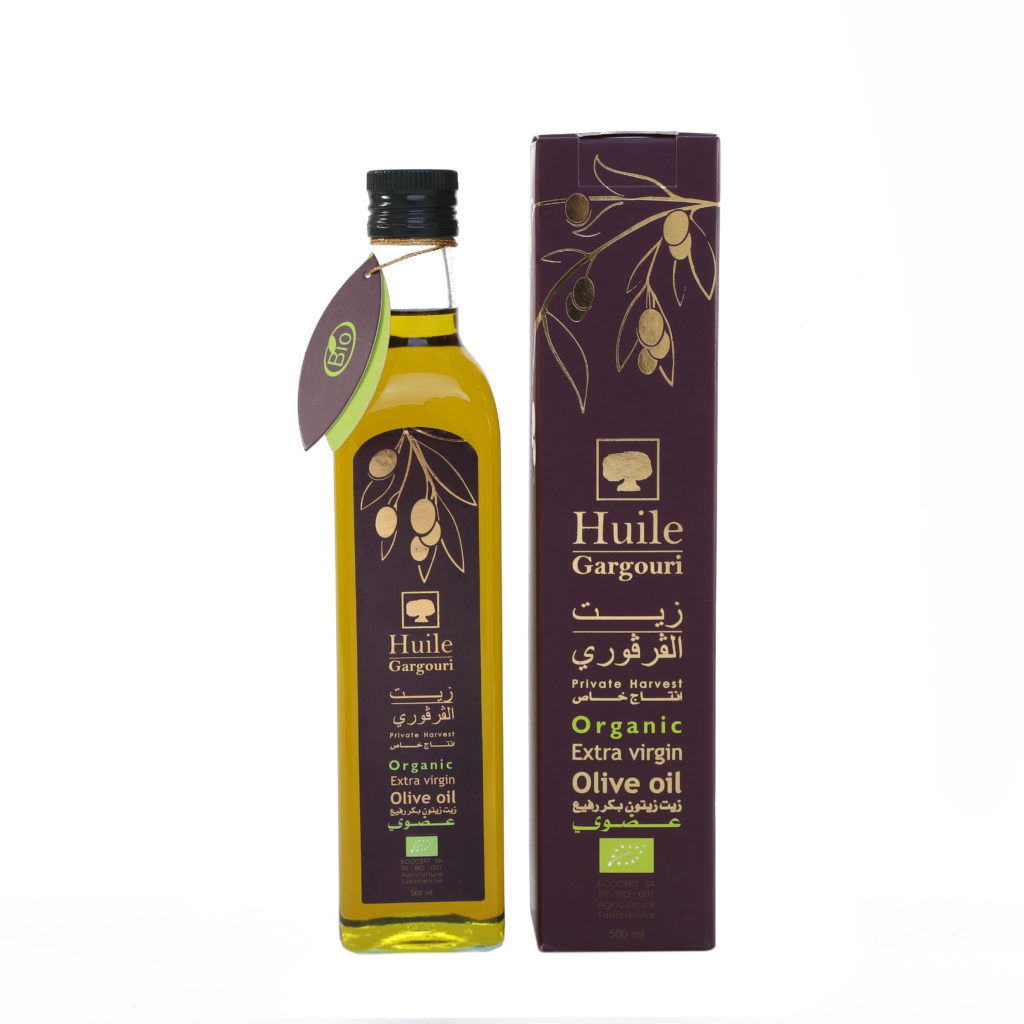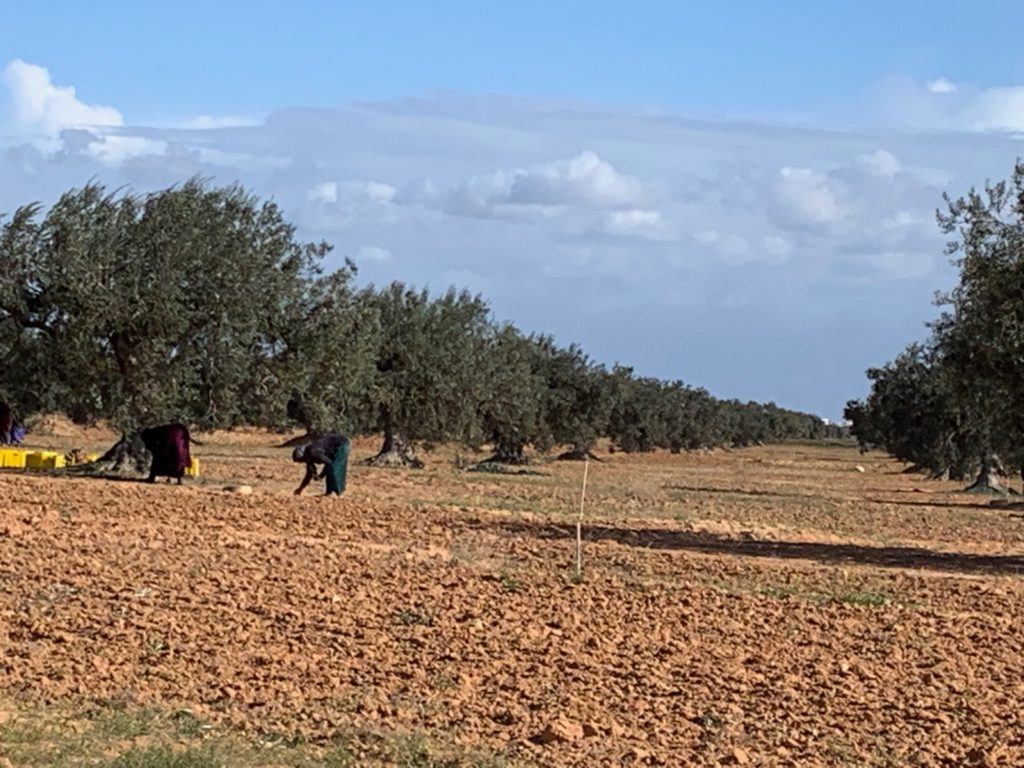 Huile Gargouri is an olive grove that has been cultivated for generations since the 19th century and is owned by the fourth generation of the current owner, who cultivates 30,000 Shemlali olives on 400 hectares of land and presses 200 tons of extra virgin olive oil per year in his own oil mill. The entire process from cultivation to oil pressing is certified organic in Tunisia. This is the first sale in Japan. Although it is a Shemlari variety, it has a fruity and clear taste.
Domaine de Segermès
15,000 Shemurari and Shetwi olives are cultivated on 300 hectares of olive grove and pressed under strict temperature control in the mill on the same day they are collected. On the grounds of the estate, the remains of Byzantine Rome have been discovered, including a small circular Christian church and a traditional olive oil press stone. In addition to regular oil, Tunisia also produces a natural flavored olive oil, made by squeezing lemon, clementine and other fruits and herbs such as fennel, which has many fans in the West for use in cooking and as a flavoring for pastries. In Tunisia, women are traditionally paid less than men to work on the farms, but at Domaine de Segermès, the owners of the farm pay men and women the same amount of wages.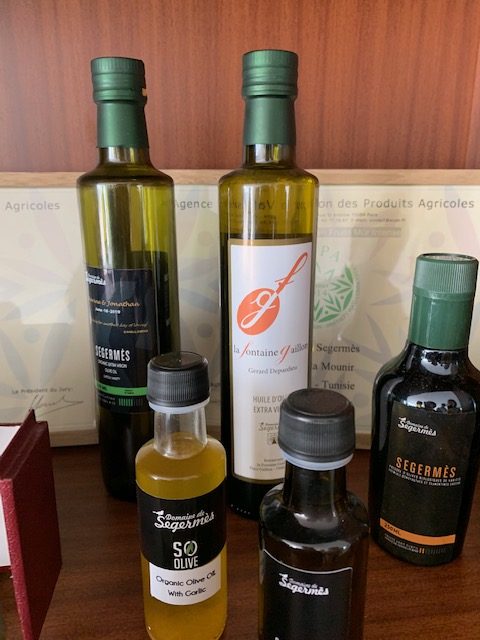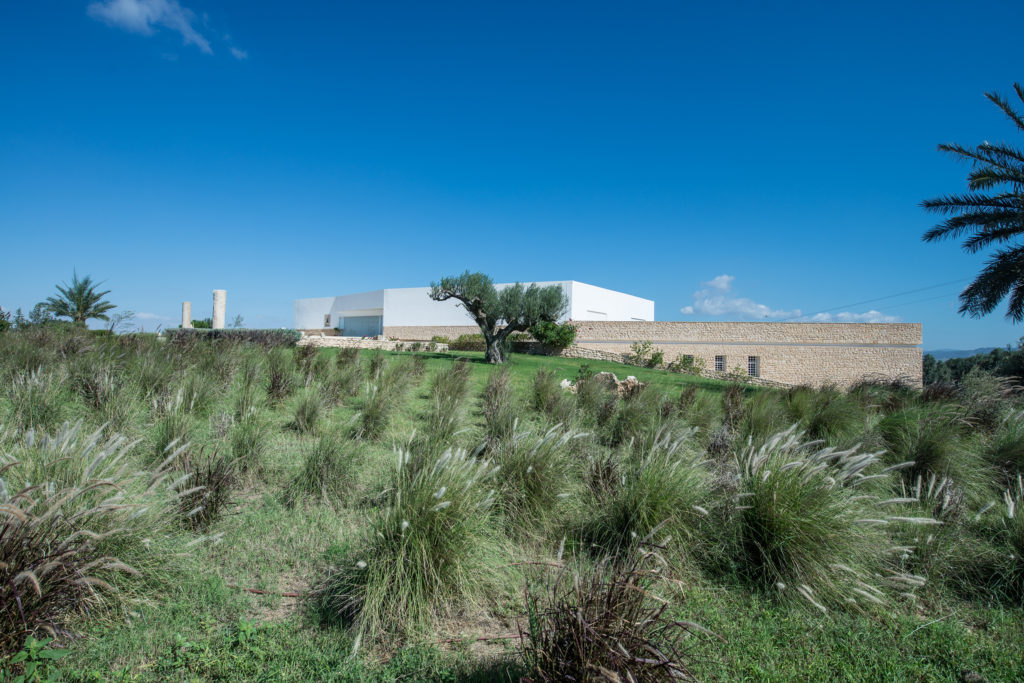 A & S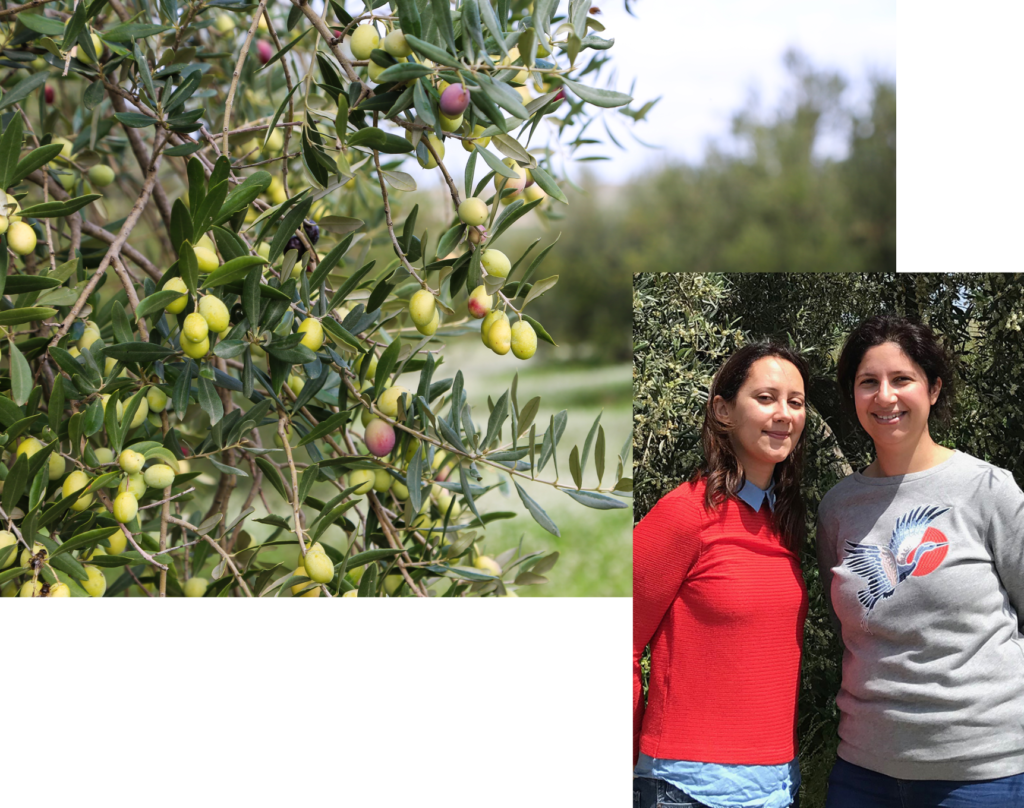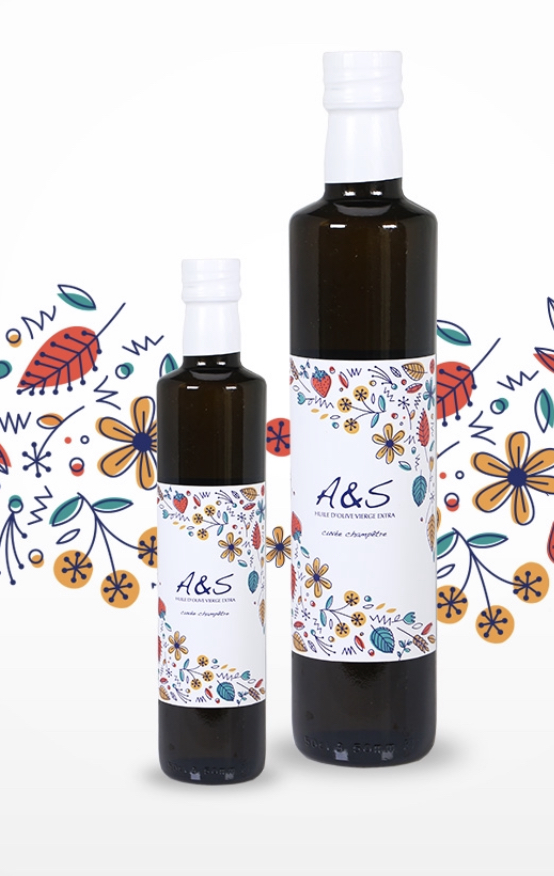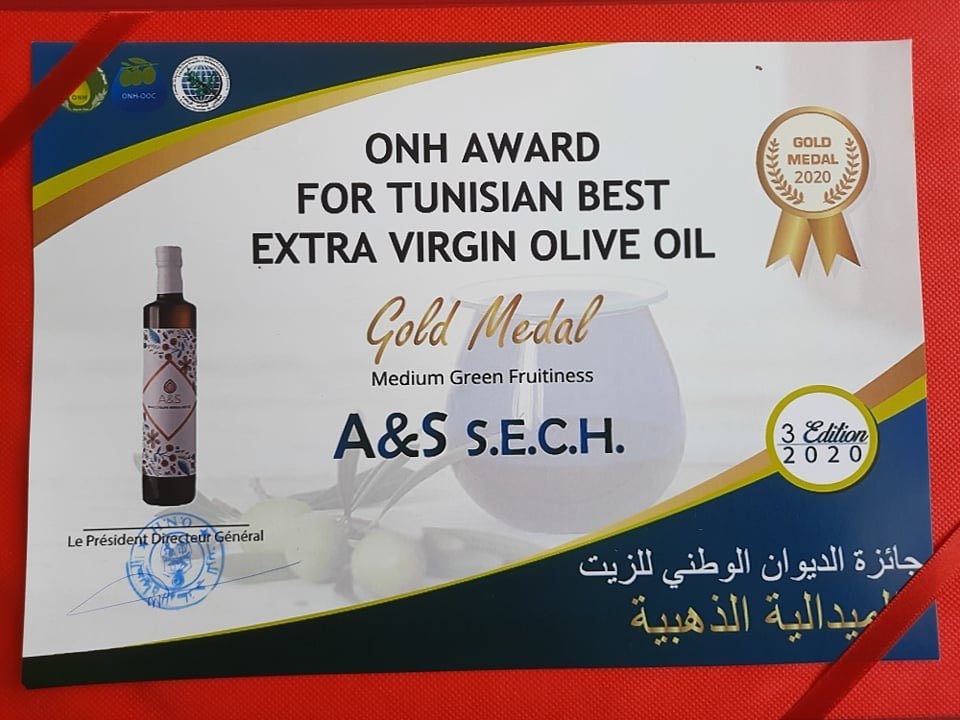 Two young sisters, Afet and Selima, started A&S in 2017, using the first letters of their names. They plant Shetwi olive trees on the land they inherited from their ancestors, and in their oil mill, local women carefully press the oil at low temperatures using equipment imported from Italy. A&S oil is described as having a mint flavour, a result of the region's prolific cereal cultivation and its abundance of wild flowers, herbs and fruits. The oil is popular for its refreshing, Shetwi-esque character. It has won many awards in contests around the world.
Carthage Botanical
The oil is pressed from wild Olea Oleaster olives collected by local women in the mountains of the northwestern Atlas Mountains and is a source of income for the women. This rare oil is rich in polyphenols and vitamin E and is recommended to be eaten raw. It can be eaten raw or mixed with honey. It is harvested and pressed every autumn.